For many drivers in Philadelphia, Center City, Delaware County, and South Jersey in need of a car, the best option is to purchase a used automobile. If you're interested in purchasing a used car, then you should plan a trip to Family Chrysler Dodge Jeep Ram. We offer a used inventory that you're sure to love, and we will do everything in our power to help you pick out a pre-owned vehicle that you'll enjoy driving every single day.
Because choosing your next used vehicle is so important, we've provided a search tool that will make browsing our inventory easy. You can use filters to find whatever type of car you're interested in driving. Shopping with us is the simple solution for finding your ideal used automobile.
Why Buy Used?
Before you get started searching our great selection of used cars, it's a good idea to learn about some of the benefits of purchasing a pre-owned model instead of a new vehicle. First, and most importantly, you can purchase a new vehicle for a much lower price than a new car. Not only will your down payment be more affordable, but your monthly loan payments should also be more cost-effective.
Because your upfront costs will be significantly lower with a previously-owned automobile, you can choose a higher-end model with first-rate features. Used vehicles also require less fees and taxes, which is another advantage that they have over new models. Finally, there is such a wide selection of used vehicles available, that you'll more easily be able to find a model that's right for you.
Our Used Inventory and Services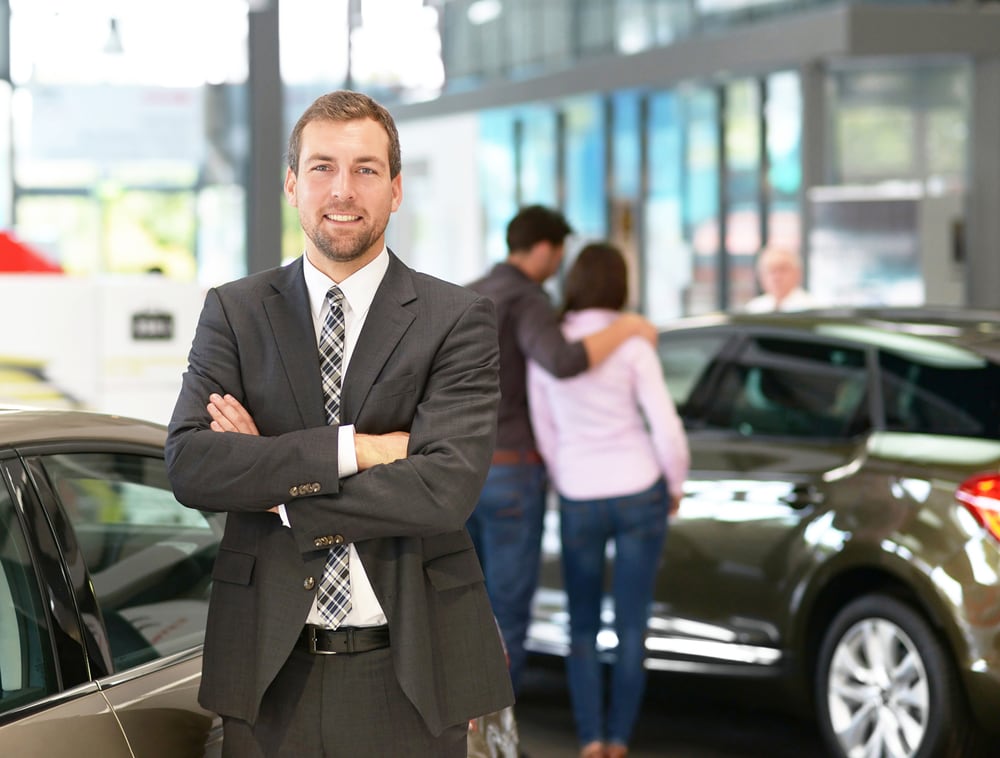 Now that you know about some of the benefits of used cars, it's time to find out why shopping for a pre-owned vehicle with us is your best option. Our large, used inventory is the main reason to choose us as your used car dealership. We offer an outstanding array of used makes and models from a variety of manufacturers, and we would be glad to show you the best options on our lot.
If you're looking for a family vehicle, we offer excellent minivans and SUVs. Drivers in need of a stylish vehicle that's perfect for a night on the town may want to take a look at our stock of used sedans. We also offer trucks in various sizes for customers looking for a reliable work vehicle.
Once you've found your perfect-match used car in our inventory, you can head over to our financing department to talk about your options for purchasing your vehicle. We have relationships with several local lenders, meaning our financing team can help you find an auto loan that you can easily afford. Later on, when your used model needs maintenance, you can come back to our dealership for an appointment with our service and parts department.
Purchase Your Next Car
If you need a used car to help you get around town, your go-to used car dealership is Family Chrysler Dodge Jeep Ram. We serve used car consumers from communities such as South Jersey, Philadelphia, Delaware County, and Center City, and we can't wait to tell you about our best used cars.