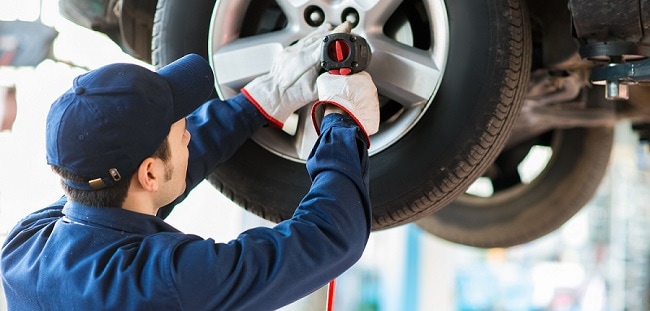 Tire Service Philadelphia
One of the most important aspects of any vehicle are the tires. Whether you're most concerned with safety, luxury, or performance, tires are the key to it all. Proper tires can help with traction, comfort, and more, while bad tires can reduce your car's performance, which is why it's important to keep your tires in shape. All you need to do is find a tire store that can help with tire repair in the Philadelphia, Center City, and Delaware County areas.
For all your tire repair needs, look no further than the service center at Family Chrysler Jeep Dodge Ram. Our highly trained technicians are tire experts and can handle whatever tire repair you need, whether you need reliable all-season tires on your Charger or off-roading tires for your Wrangler. Learn more about the services we offer and schedule a tire repair service near you in Philadelphia, PA.
Importance of Tire Care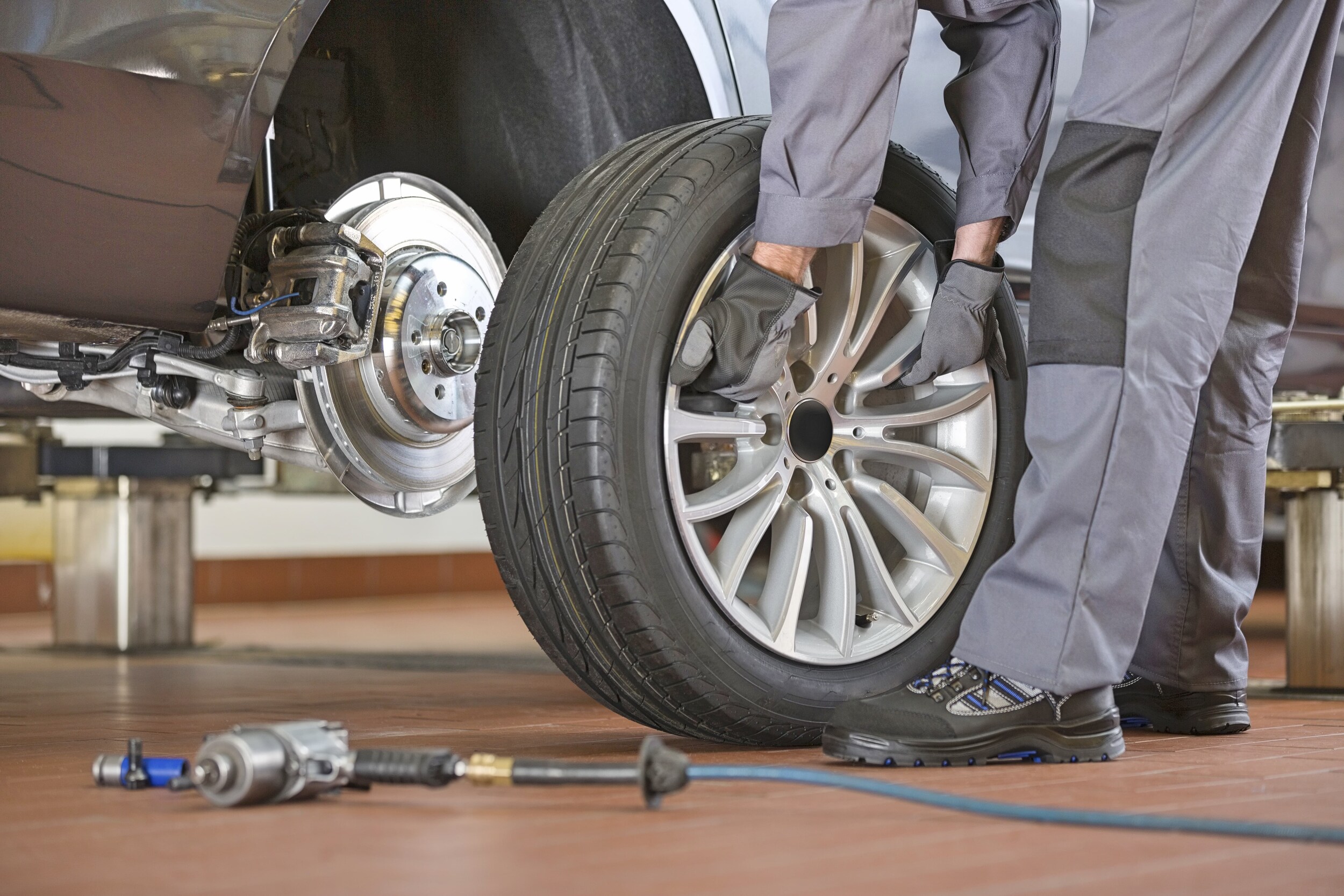 Your tires are the only parts separating your vehicle from the rough pavement. It's in everyone's best interest to keep them in top shape. The most obvious downside of poor tire care is that you can lose control of your vehicle. If your tire goes flat or suffers a blowout, controlling your vehicle becomes extremely difficult, especially if you're traveling at high speeds.
Proper tire repair is also one of the best ways to get the most out of your vehicle's fuel economy. If a tire is worn, your engine is going to have to work harder to compensate for a less effective tire, which means more fuel is being burned than necessary. Overall, handling is better as well with healthy tires. A tire in need of repair could cause your vehicle to pull in one direction, even when you're trying to drive straight.
Our Service Center
At Family Chrysler Jeep Dodge Ram near Philadelphia, we have dedicated ourselves to premier customer service before all else-and that's not limited to just our showroom. You can expect the same service from all our expert technicians as well. Couple that with their years of experience with tires, and you can be sure all your tire repair needs will be addressed with the quality and speed you deserve.
If your tires are beyond repair, don't worry. We can still help. With our extensive tire store, we're sure to have the right fit for your vehicle, whether you're looking for winter tires, all season tires, or off-roading tires for adventures off the beaten path. Visit us or call to schedule your tire repair today!