Proper vehicle maintenance is a crucial practice in the car owner's handbook. Most drivers know that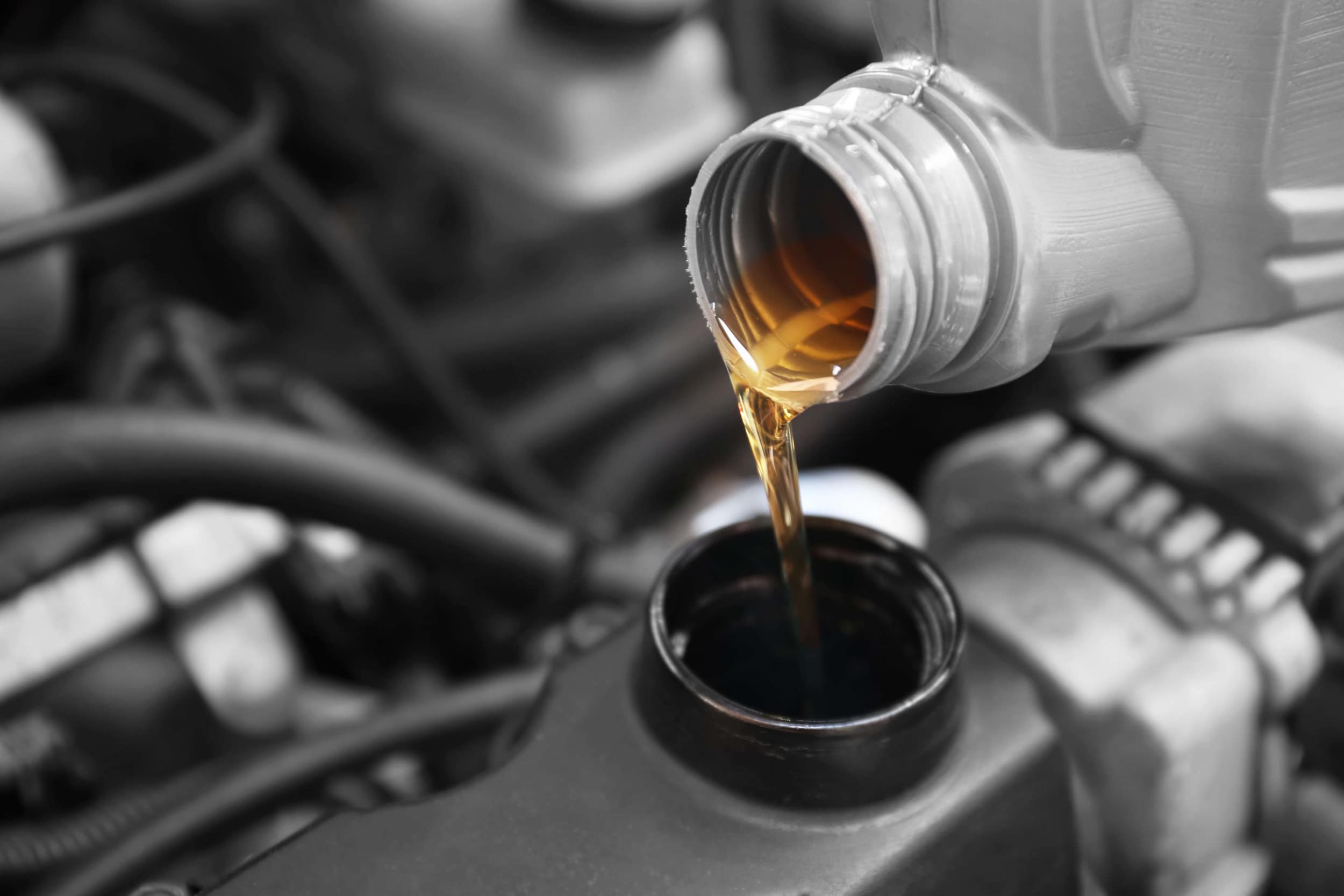 regular oil changes are the key to having their vehicle perform at its best and most efficient. Knowing when to schedule an oil change is easy if you're always keeping an eye on your mileage, however, if you lose track of the miles, there are a few warning signs that can tell you that it's time to visit your local service center near Delaware County, Center City, and Philadelphia.
It's never wise to ignore these warning signs because putting off an oil change for too long can lead to severe damage to your engine and its components. Repairs could total in the thousands, all because you didn't see the signs that were telling you that all you really needed was an oil change. To help you avoid these damages and costs, here's the important signs that tell you that it's time for an oil change by your experts at Family CDJR. 
Keep an Ear Out for Strange Engine Sounds
When you drive your car every day, you're pretty familiar with how it sounds. However, if you start to hear odd sounds, it may tell you that it's time to schedule a service appointment. More often than not, these sounds can indicate that your vehicle needs need oil.
Oil is a lubricant for your engine's moving metal parts. When oil is old and less effective, these parts don't move as fluidly and they start to rub against each other resulting in grinding and clicking noises. If you hear these sounds, don't hesitate, schedule service right away. 
Related Post: How Often Should I Change My Oil?
The Check Engine/ Oil Light Has Appeared 
One of the many advantages of modern cars are the warning lights that can appear on the dashboard. Whenever a component or system has an issue, you become notified through a blinking symbol. When your check engine or oil warning light appears, it means that you should probably schedule an oil change soon to prevent any further issues or even damage. The light will either look like an engine or an oil lamp, so be on the lookout for one of these lights to appear to know when to schedule your service.
The Oil Has Become Dark and Gritty
As a vehicle owner, it's important to periodically check your dipstick to make sure that your oil is at the right level. During this time, you can also check the quality of your oil by wiping off your dipstick with a rag. If the oil appears to be gritty and dark, it means that it may be time to schedule your oil change.
Oil enters your vehicle has a golden amber color. Since one of its jobs is to keep the metal parts and components in your engine clean, it tends to pick up some dirt and debris along the way. Once the oil becomes dark and dirty, it becomes less effective at cleaning and lubricating your engine components.
Knowing When to Schedule Your Next Oil Change
After reading this guide on the several signs that you need an oil change, you'll be prepared for when these signs pop up. Now that you know what these signs indicate with your vehicle, you'll know exactly when to schedule your next oil change. Drivers in Delaware County, Philadelphia, and Center City can always schedule their automotive service with our expert technicians at Family CDJR.