If you're in the market for a new car to help you get around Center City, South Jersey, Delaware County, and Philadelphia, then the only new car dealership that you should visit is Family Chrysler Dodge Jeep Ram. We are excited to provide our customers with a wide range of new makes and models, and when you shop with us, we guarantee that you'll leave our lot happy.
Because we offer such a huge array of new automobiles, we've provided this search tool that will let you easily find the vehicle in our inventory that's right for you. You can search our inventory by make, model, color, body style, and more. You can even filter your search results until you find your perfect automobile.
About Us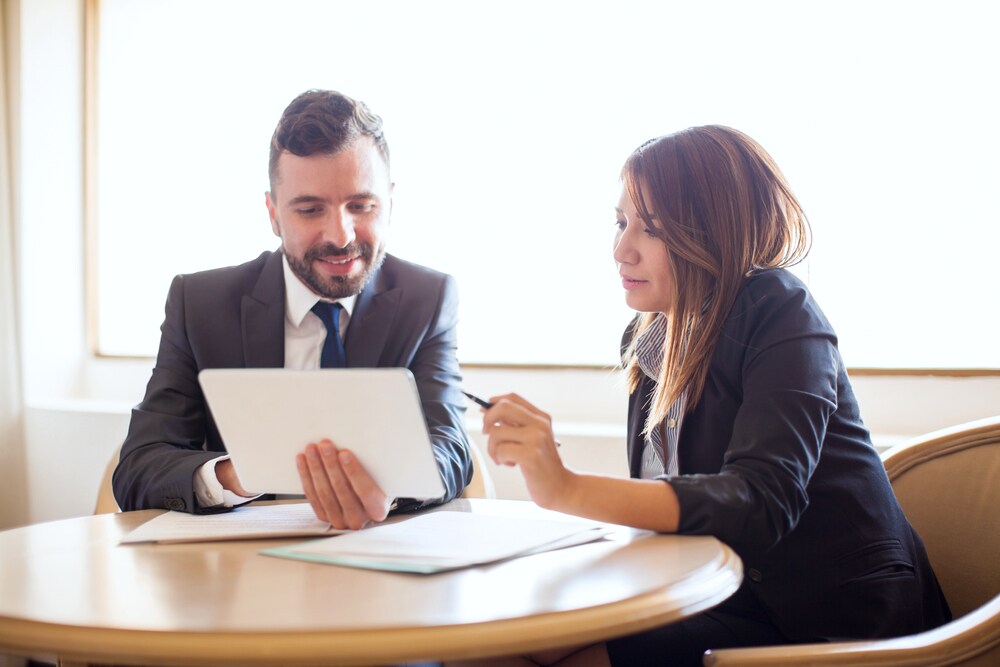 The goal of our dealership is to make car shopping easier and more fun than ever before, and in addition to our convenient search tool, we offer a wide range of other services that will help you have a great shopping and buying experience. For example, if you want more information about one of the models in stock, you can stop by our lot and get help from one of our knowledgeable sales members.
We are also proud to offer a financing staff that can take the guesswork out of completing your purchase. With assistance from one of the professionals in our financing department, you'll easily be able to find an auto loan that will match your budget and allow you to purchase your dream vehicle. No matter the vehicle you decide to buy, our service and parts department can help you make sure that it always runs the way it did the first time you got behind the wheel.
Our New Vehicles
Finding a new car that fulfills your transportation needs has never been easier than it is at our dealership. We are thrilled to offer new models from some of the most popular auto manufacturers in the entire world, and our team will work tirelessly to put you on the road in the car of your dreams.
For instance, if you're looking for an ultra-tough vehicle that makes work easy, we offer a great selection of new Ram models, including the 1500, 2500, and 3500. On the other hand, if you want a vehicle that will provide a great experience whether you're in the city or the country, you should check out our stock of Jeep automobiles, which includes models such as the Wrangler and the Grand Cherokee. Whatever type of vehicle you want to drive, and regardless of your shopping budget, we promise you'll find a new model in our inventory that meets your needs.
Invest in a New Vehicle
If you're ready to invest in a new car, Family Chrysler Dodge Jeep Ram is the car dealership that is here to help you. We offer an impressive new inventory that you'll love browsing, and with our easy-to-use search tool, you'll have no problem finding your perfect car. By spending just a little of your time on our website or on our lot, you'll be able to pick out and purchase a car you'll love driving around Philadelphia, Delaware County, South Jersey, and Center City.