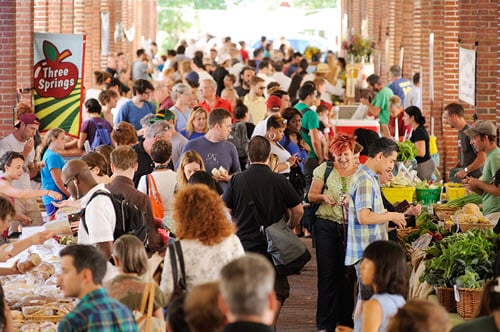 Accessible healthy food is crucial in allowing our community to be the best it can be. Not only does this keep our diets balanced, getting the critical nutrients we need, but it also prevents chronic disease, improves mood stability, and promotes a healthier lifestyle.
At The Food Trust, a nationally recognized nonprofit, their goal is to make sure that everyone in the Philadelphia area has the ability to incorporate affordable, nutritious food into their lifestyle. Through education, research, policy change, and community-based programs, they help everyone put wholesome foods on their plates.
Their Work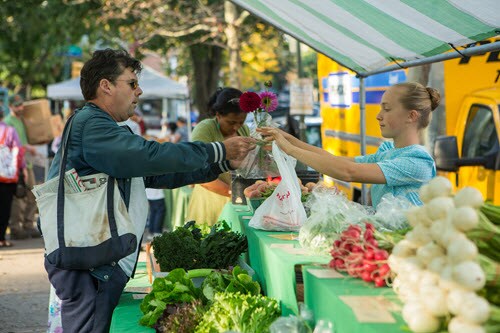 To improve the availability of affordable nutritious food, they work around the clock in a myriad of different areas. These fall into four categories where they break down their reimagining of the community foodscape. 
Education & Learning
The first step to living a healthier life starts with the encouragement of better habits. The Food Trust does this by making education a priority for both children and adults. They provide teaching of nutrition in schools with a team of educators, youth leaders, and farm-to-school specialists on their side. By introducing children to healthy, locally-grown food in the classroom and cafeteria, they strive to reduce childhood obesity by 50 percent.
The Food Trust also offers free education on nutrition and cooking workshops to adults all across town. In libraries, churches, and other community sites, they empower adults to make smarter choices, giving them the tools they need to incorporate nourishing foods on a limited budget.
Growing the Community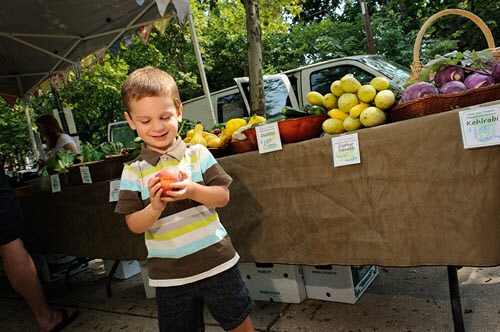 Starting at the source, The Food Trust works with local farmers and other organizations to provide healthy foods to the community as a whole. With their farm-to-school program, they not only help schools serve up healthier locally-sourced meals, they assist in coordinating field trips and other learning opportunities, so children can have a hands-on experience to healthy living.
Additionally, this organization has worked diligently to provide families in needs with the nutritious food they need. With help from SNAP-based programs, they seek to motivate low-income families to use their benefits to purchase fresh and affordable foods.
Living the Healthy Life
To celebrate the joy of healthy food with everyone in Philadelphia, The Food Trust partnered with the Night Market in Philadelphia. This market has been hosted by 25 neighbors across the city, has had 700,000 people visit, and countless food vendors participate. This helps the economic growth of the culinary scene in the city, allowing fresh and beneficial food to become more readily available outside of traditional stores.
Shopping Smart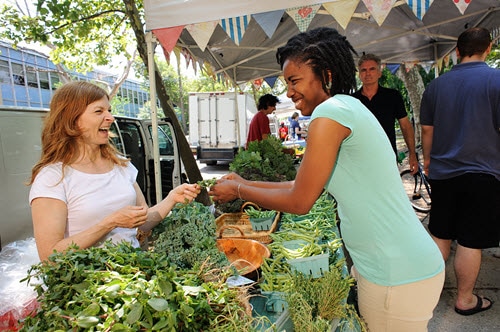 Finally, The Food Trust helps make smarter options affordable and easier to find in supermarkets and corner stores. They have been at work ensuring healthy food is more available in low-income neighborhoods and even assisted in helping supermarket development in underserved communities.
When snacking, people often go for something like a bag of chips or candy bars, easily found at a corner store. The Food Trust makes sure that these establishments carry a healthier snack option of fresh fruit and veg, which is just as easily purchased. This initiative not only makes these items available in the corner store, but offers marketing opportunities for the shop owners and education on how to make healthy choices affordable and profitable.
Learn More About The Food Trust Today
If you'd like to see what else this incredible organization is doing to improve healthy living in the Philly community, visit their website. You can also find ways to volunteer to help get their message to the masses and learn about a healthy lifestyle as well. When we all work together, there's no telling what great (and healthy) things can happen to this city.