Our cars are best when they're brand new. With so much money and effort put into a car, we tend to not think about the fact that it will degrade over time, but that doesn't change the facts. Cars don't last forever, but with a little bit of effort, you can keep them young and healthy for as long as possible. For all Jeep Grand Cherokee drivers in Center City, Philadelphia and Delaware County, we created this maintenance schedule guide to help you keep your Jeep Grand Cherokee running for as long as possible.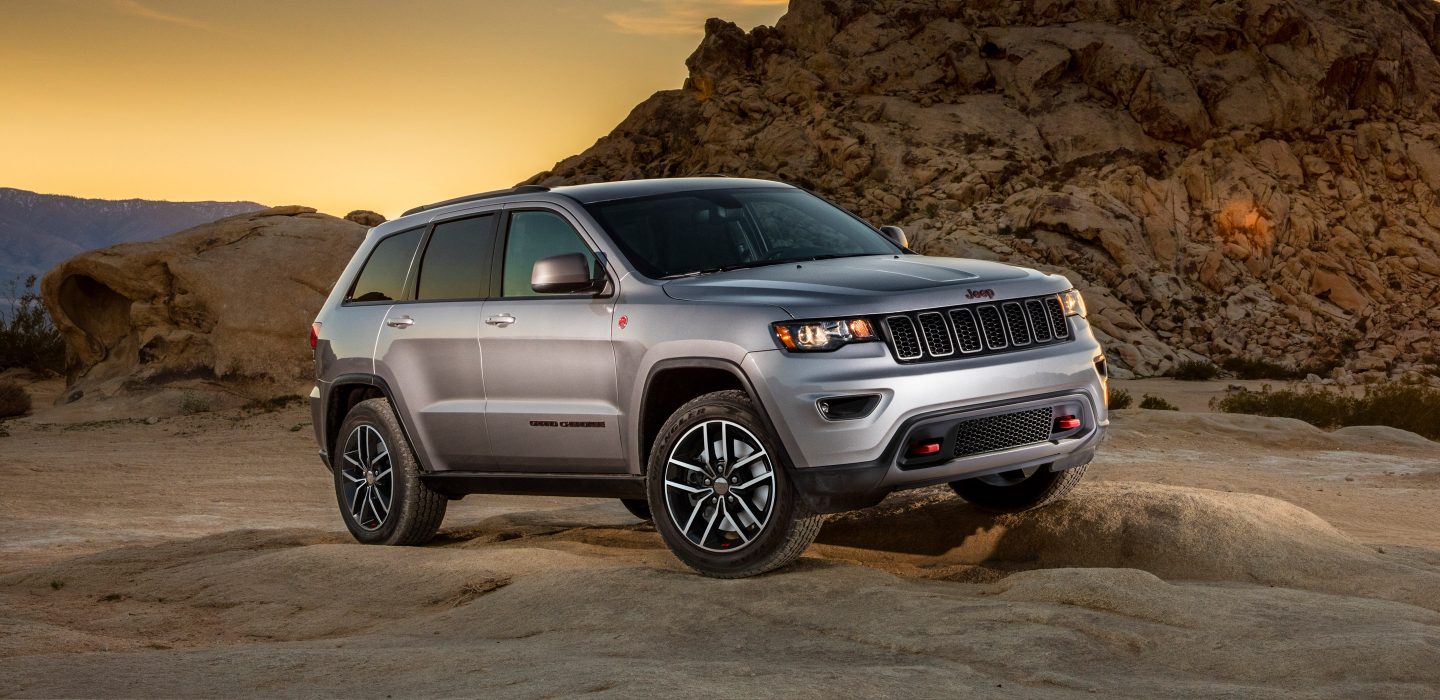 All you need to know is when to bring in your Jeep for service. With this handy guide, you can get on a proper schedule and keep your vehicle driving beautifully years after its warranty, using our maintenance schedule checklist to the fullest.
Grand Cherokee Maintenance
Keep your Grand Cherokee going strong by putting it on a maintenance schedule. Neglecting to do so could seriously jeopardize your vehicle's future and take years upon years off its life. This schedule will go in intervals of 8000, 16000, 32000, 64000, and 96000 miles.
8,000 Mile Service
At 8,000 miles, you should've had the Jeep Grand Cherokee for around 6 months. Change the engine oil and oil filter, and rotate the tires once you notice irregular wear. You'll want to repeat the oil change every 8,000 miles and the tire rotation every 16,000 miles after this service. It's always good to inspect things like the CV joints and exhaust system when you can, but requiring service on those is unlikely.
16,000 Mile Service
Change the oil and oil filter again. This one is going to become a given. If you're going off road, which the Grand Cherokee is perfect for, make sure you're giving the engine air cleaner filter a check. Go ahead and have the air conditioning filter replaced, and have your first inspection of the exhaust system no later than this time.
32,000 Mile Service
Around this time, you're going to want to replace the engine air cleaner filter, spark plugs, and air conditioning filter. If your Grand Cherokee has four-wheel disc brakes, adjust those to make sure your brakes are still working at optimum capacity. Check the brake linings and suspension too, and continue to do so every two years.
64,000 Mile Service
In this service, repeat the 32,000 mile service, but do some additional things as well. You need to replace the spark plugs, replace the rear drive assembly fluid, replace the power transfer unit, and change the automatic transmission fluid. The latter is especially important if you use your Grand Cherokee to tow things often.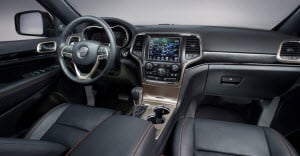 96,000 Mile Service
You've probably had your Grand Cherokee for about 6 years at this point, so you're pretty used to the whole maintenance thing. There's some more steps now, however. You'll probably have to replace your brake linings at this point in addition to changing your manual transmission fluid. This is especially important if your car frequents extreme temperatures, desert operations, off-road, or driving at sustained speeds.
Schedule Service at Your Local Jeep Dealer
Keep this maintenance schedule going at regular intervals by going to Family Chrysler Jeep Dodge Ram. For drivers in the Center City, Philadelphia and Delaware County areas, there's no place better to keep your 2019 Grand Cherokee young and vitalized. Our expert service team can take care of your current service needs as well as schedule your next visit. Schedule an appointment online today.