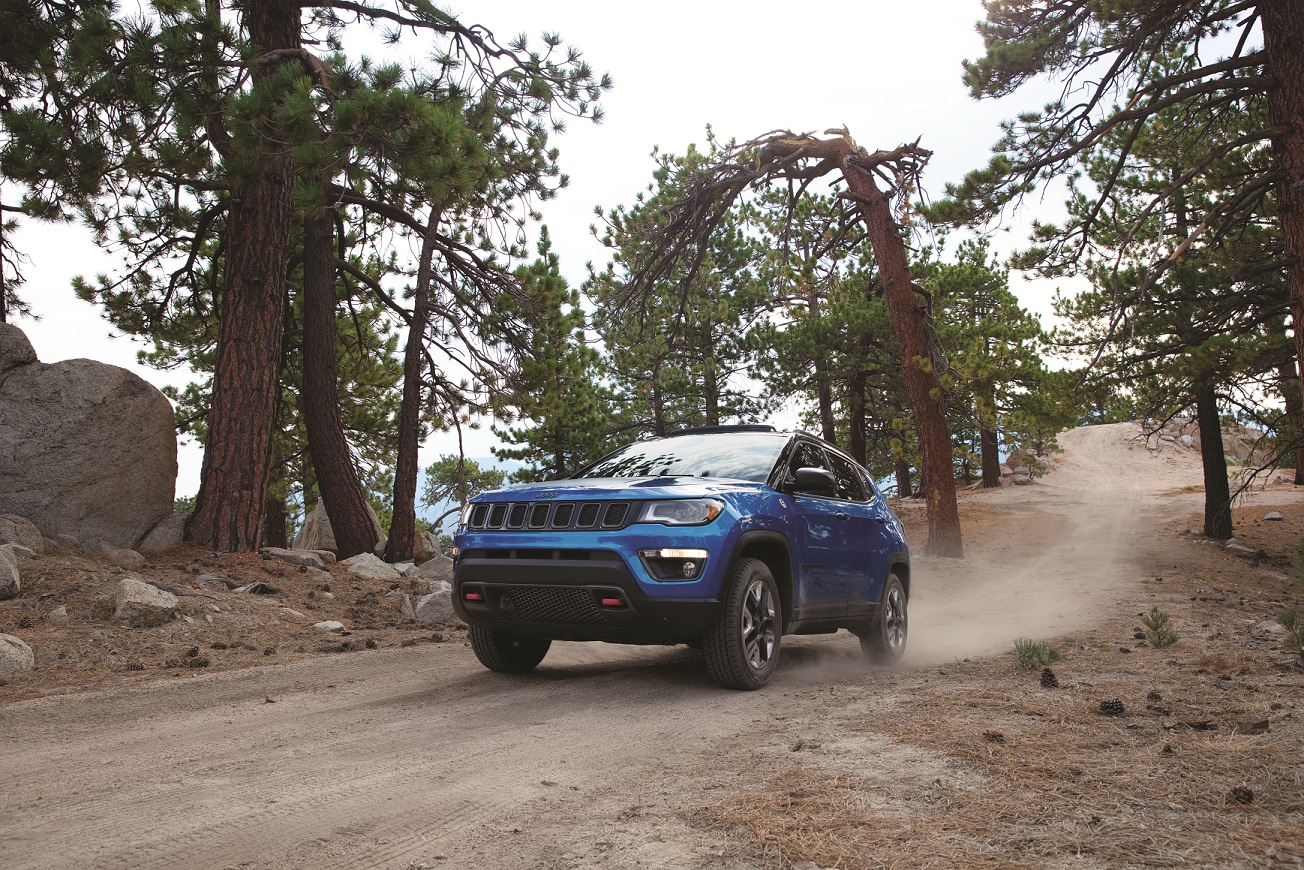 Jeep SUVs are built to be durable, however, keeping them in great condition means giving them regular maintenance. Philadelphia, Center City, South Jersey, and Delaware County drivers need only visit our website to find helpful Jeep maintenance schedules.

At Family Chrysler Dodge Jeep Ram, we want to help drivers get the reliable vehicle service they need.
Every 3,500 Miles
The Jeep Compass is a reliable vehicle and doesn't require much maintenance, but that being said, it's important to stay up to date with your oil. At every 3,500 miles, you'll want to have your oil changed to make sure your engine is properly lubricated.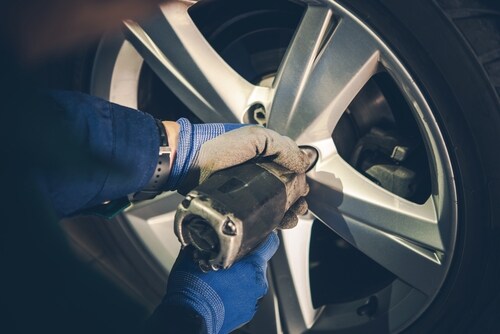 In addition, you're going to want to have a number of standard inspections performed on your vehicle. Rotate your tires after every oil change to make sure you have an even tread wear. It's also good to have your brake pads inspected and your battery terminals cleaned. Keeping up with your 3,500-mile maintenance is key to keeping a long-lasting car.
Every 32,000 Miles
Here is where we reach more uncommon inspections. One major part to inspect is the vehicle suspension; this is a sturdy part of the vehicle but it's important to keep it in working order. Additionally, you will want to have the cabin air filter replaced to ensure the air in your car is fresh.
Every 48,000 Miles
For drivers who like to take their vehicles off-road, the 48,000-mile maintenance is unique for you. When you hit this mile mark it's time to inspect your air cleaner filter and replace it if it's dirty.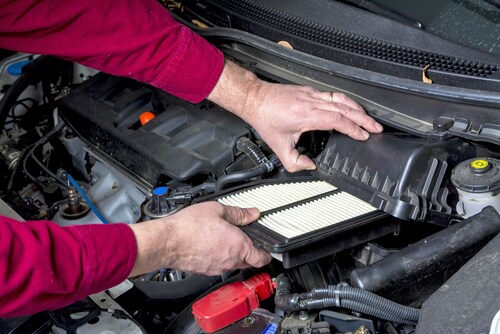 This is important if you drive off-road or otherwise in dusty conditions as it keeps dirt from entering the cabin. While you shouldn't need to replace this very often, keeping a clean cabin is very important when going off-road.
Every 80,000 Miles
This is a fairly small maintenance need; it's good to replace the engine air cleaner filter around this point. Making sure your engine's air intake is nice and clean is an excellent way to ensure your engine operates at its best.
100,000+ Miles
At this point your vehicle will have been used extensively and it's time to replace some long lasting parts. One major thing to get replaced is your spark plug; this part causes ignition within your vehicle. Your engine won't be able to start effectively with a faulty spark plug.
In addition, it's a good idea to have a coolant flush performed around this point. You'll have your coolant replaced with some fresh fluid to keep your engine running nice and smooth. The engine's timing belt is also a good part to have looked at once you've passed the 100,000-mile mark.
Schedule Your Next Jeep Compass Service with Us
When you're in need of some reliable vehicle maintenance, Family Chrysler Dodge Jeep Ram is here for you. Our dealership is always happy to help Philadelphia, Center City, South Jersey, and Delaware County drivers keep their cars for years.
Are you due for your next routine maintenance? Schedule an appointment with us online or over the phone today!