When you're exploring the open road, you want to do it in a vehicle that's ready for anything. The 2019 Cherokee is designed with safety features to help Philadelphia, South Jersey, Center City, and Delaware County drivers travel in comfort.

Family Chrysler Dodge Jeep Ram has created this extensive look at the capabilities of this SUV's safety features.
Jeep Cherokee: Active Safety Capabilities
The Jeep Cherokee is designed to watch your back with an extensive set of safety features. This active safety technology works to help you react quicker to sudden events on the road so you can be prepared for anything that comes your way.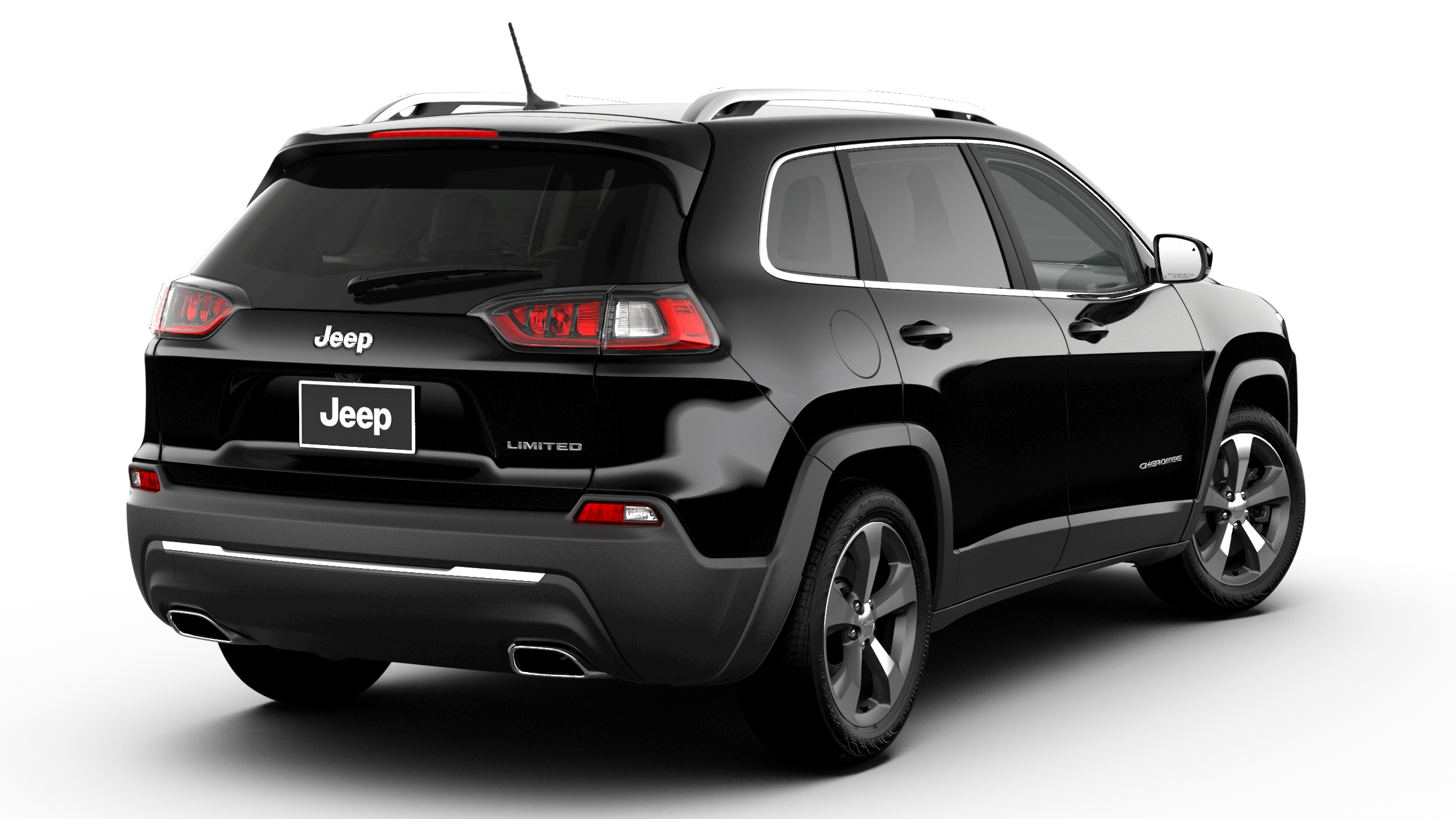 Systems like Blind Spot Monitoring work to keep you safe when changing lanes. Using sensors along your side, your vehicle will detect when a car is driving in your blind spot. If it finds a vehicle, you'll be warned with a light on your side mirror.
This SUV even comes with an available Full-Speed Forward Collision Warning system with Active Braking. In the event that you begin to come too close to a car ahead of you, your vehicle will warn you to brake. If you don't brake in time, your vehicle will brake automatically to ensure that you're able to avoid a collision.
Reliable Handling Features
Maintaining a stable drive is as important as any other safety feature-that's why the Jeep Cherokee is designed with an available 4x4 driveline. With torque going to all four wheels, you'll be able to move through snow while still keeping your traction.

To make sure that your vehicle is able to move down a hill while still keeping you steady, this SUV offers available Hill Descent Control. When you drive down a hill, your car will manage your speed to ensure that you don't speed up too quickly. This way, you always feel like you're in control behind the steering wheel.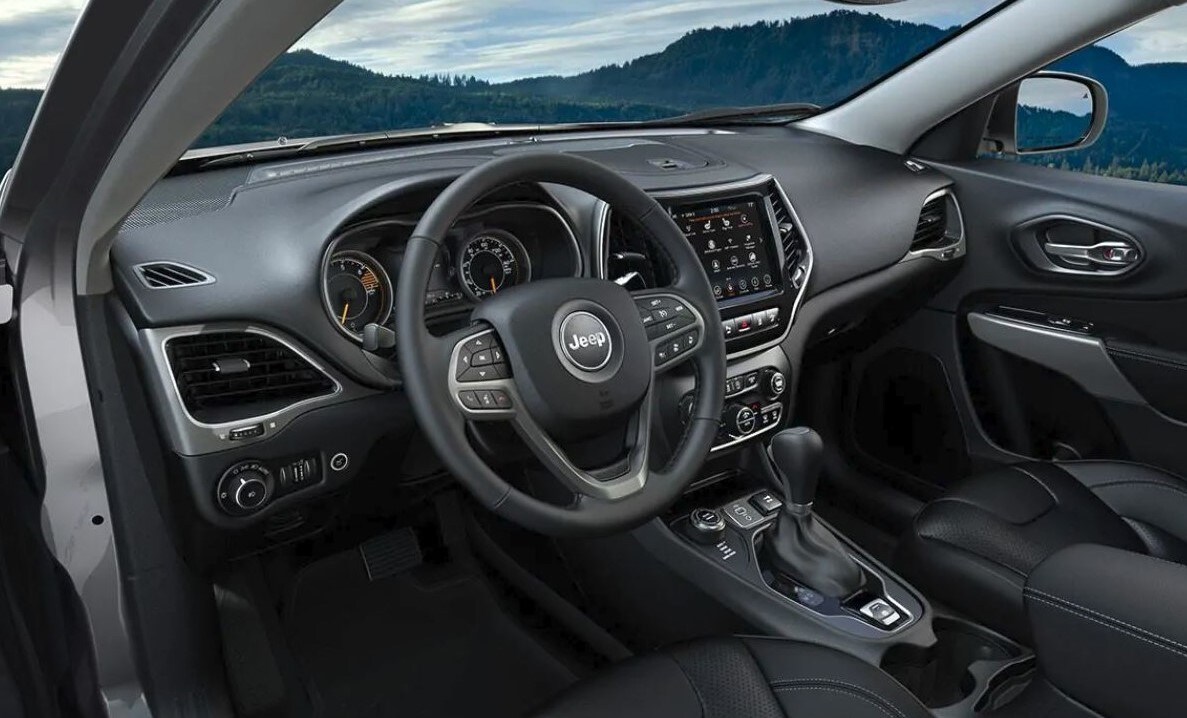 Additionally, to make sure that your steering is steady and responsive, the Electric Stability Control helps to manage understeer and oversteer. Your vehicle will work to correct for any steering issues so that when you turn the wheel, you move exactly where you intend to go.
Added Driver Convenience
When you're driving for long distances, you likely want to have some features to help make your trip more convenient. The Jeep Cherokee comes with a suite of driver convenience features that are sure to make your experience much easier.
Take for example the available Adaptive Cruise Control system that works to keep your car following traffic at a safe distance. Turn this feature on and your vehicle will manage its speed automatically, even stopping and starting with the flow of traffic.
Related Post: 2019 Jeep Cherokee Technology
Test Drive the 2019 Jeep Cherokee
When you want to hit the road, you want to make sure your car is fitted with the right safety capabilities. That's why the Jeep Cherokee is fully equipped with safety features to make driving feel as comfortable as possible.
Our team at Family Chrysler Dodge Jeep Ram is here to provide Philadelphia, Center City, South Jersey, and Delaware County with cars that instill confidence. If you want to feel an exceptionally comfortable drive with the Jeep Cherokee, schedule a test drive with us online or over the phone today!