When you're driving through the streets of Philadelphia, Center City, and Delaware County, you need to make sure you and your passengers stay safe. Modern advances in automotive safety have taken vehicles to the next level, but if you want all the thrills and off-roading abilities you can get, there's a Jeep that's perfect for you.
The 2018 Jeep Cherokee is one of the best choices for anyone looking for a nice balance between safety and performance. While this vehicle continues to impress critics everywhere, is it good enough for you? Find out in our comprehensive guide to the 2018 Jeep Cherokee safety ratings.
Rigid Protection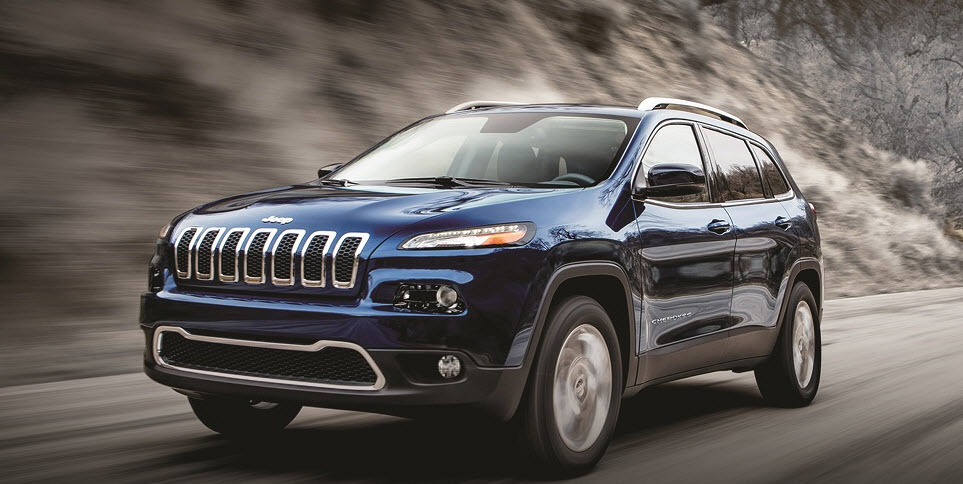 The makeup of the Cherokee itself is designed at its core to keep you and your passengers safe. High strength steel comprises the majority of its chassis, creating optimal weight and vehicle dynamics to improve performance, while also offering crash protection you can count on.
There's also a ten-airbag system complete with side curtain airbags that follow the length of the cabin. No matter where your passengers are seated, you can be sure that they're protected. As an added bonus, you and your front passenger have the benefit of knee bolster airbags for that added bit of protection.
Accident Avoidance
Keeping yourself protected when accidents occur is essential, of course, but preventing accidents from occurring in the first place is even better. That's what the Cherokee's numerous accident avoidance systems strive to do. With Blind Spot Monitoring, you'll know the second another vehicle enters your blind spot, so you're never left out-of-the-know.
Arguably the most impressive, however, is Forward Collision Warning. Should your Cherokee detect an imminent collision ahead, it'll send you audio and visual alerts signaling you to hit the brakes. Should you fail to do so in time, the Cherokee can even apply the brakes for you.
Safety Ratings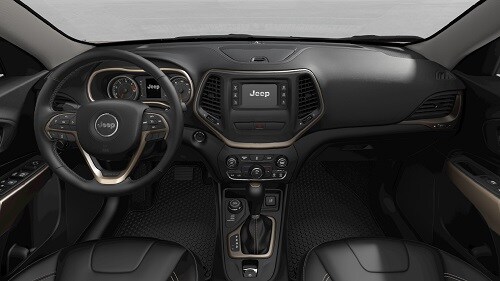 For some prospective Cherokee drivers, it helps to get into the numbers themselves. The Insurance Institute for Highway Safety is one of the most respected sources for crash tests, and the Cherokee passed with flying colors. It received a good rating for side impact tests, rear crash protection tests, roof strength tests, and moderate overlap front tests.
The National Highway Traffic Safety Administration also praised the Cherokee for its safety test results. With an overall rating of four stars, the Cherokee earned four stars in frontal crash and rollover ratings, which is typical for a crossover. However, side crash ratings were a solid five stars, likely due to the standard side curtain airbag and high strength steel composition.
Test Drive the 2018 Jeep Cherokee
With impressive 2018 Jeep Cherokee safety ratings, this incredible crossover is an excellent choice for any Philadelphia, Center City, and Delaware County driver. To see more of what it has to offer, you need to experience it for yourself. Come down to Family Chrysler Jeep Dodge Ram, and our friendly team will be more than happy to show off every inch of the Cherokee for you. Visit us or call to schedule your test drive today!