If you're like most car owners in Philadelphia, Delaware County and South Jersey, you want to make sure that your vehicle lasts for as long as possible, particularly if you own a high-quality model like the Jeep Cherokee. The best way to keep your Cherokee running the way you need and deserve is to follow your manufacturer's recommended service schedule.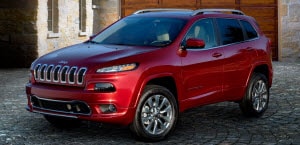 Read about the maintenance schedule of the Jeep Cherokee and learn how you can get service from a trusted local dealership at Family Chrysler Jeep Dodge Ram.
Cherokee Maintenance
While there are some maintenance tasks that will need to be performed at set mile markers, some types should be scheduled every time your Cherokee needs an oil change.
After your oil indicator light has activated and you've scheduled an oil change, you should make sure that your tires are rotated and your engine oil filter is changed. It's also important that you have your battery inspected, including a cleaning and tightening of its terminal. Your parking brake as well as your brake pads, rotors, shoes, drums and hoses also need an inspection.
Other inspections you should schedule when having your oil changed include an engine cooling system inspection, an engine air cleaner inspection and an exhaust system inspection.
2 Years/20,000 Miles
The first appointment on your manufacturer's recommended service schedule will occur at the two-year or 20,000-mile marker, whichever comes first. The tasks required at this service appointment are minor and should not take much time to complete.
First, your CV joints will be inspected. Second, there will be an inspection of your boot seals, front suspension and tie rod ends. Finally, your parking brake function and brake lining needs to be checked. Your air cabin air conditioning filter will also need to be replaced. One year or 10,000 miles later, you will need to replace your vehicle's engine air cleaner filter.
6 Years/60,000 miles
Once you've driven your Jeep Cherokee for 6 years or 60,000 miles, you will need to schedule another service appointment. This maintenance check will be a little more extensive as it includes every item from the previous appointments. This service appointment will need to be repeated every six years or 60,000 miles.
10 Years/100,000 Miles
The most labor-intensive appointment on your recommended service schedule will take place at the ten-year or 100,000-mile mark. This appointment covers a wide variety of tasks that are crucial for the continued functioning of your vehicle, including the tasks from the 20,000-mile appointment. 
Some of the service items that will be completed at this appointment include a flushing and replacement of your engine coolant and a replacement of your spark plugs. If necessary, your PCV valve will also be replaced.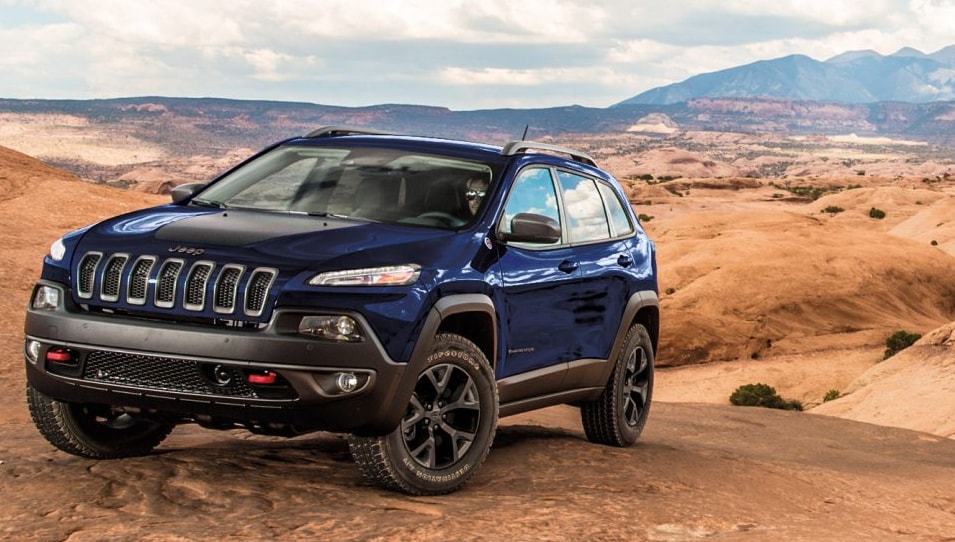 Schedule a Service Appointment at Family
As long as you follow the manufacturer's recommended service schedule, you'll be able to keep your Jeep on the road for years to come. To make sure that your necessary Jeep Cherokee maintenance is performed the right way, schedule a service appointment at Family Chrysler Jeep Dodge Ram.
Family Chrysler Jeep Dodge Ram is proud to offer our clients in Philadelphia, Delaware County and South Jersey a variety of dealership services, including a knowledgeable service and parts department.