When you opt for a minivan, you'll never have to worry about your rear passengers complaining about legroom again. These incredible vehicles not only have all the passenger space and storage space you need, but they also feature advanced entertainment systems ensuring you have a smooth and quiet ride through the Philadelphia, Center City and Delaware County areas.
One of the best minivans on the market is the 2018 Dodge Grand Caravan because it features plenty of those exciting features and more. However, hauling a bunch of passengers around is a big responsibility. You need to make sure your minivan has all the safety features you need. Take a look at the impressive 2018 Dodge Grand Caravan safety ratings and discover if they're good enough for you.
Passenger Protection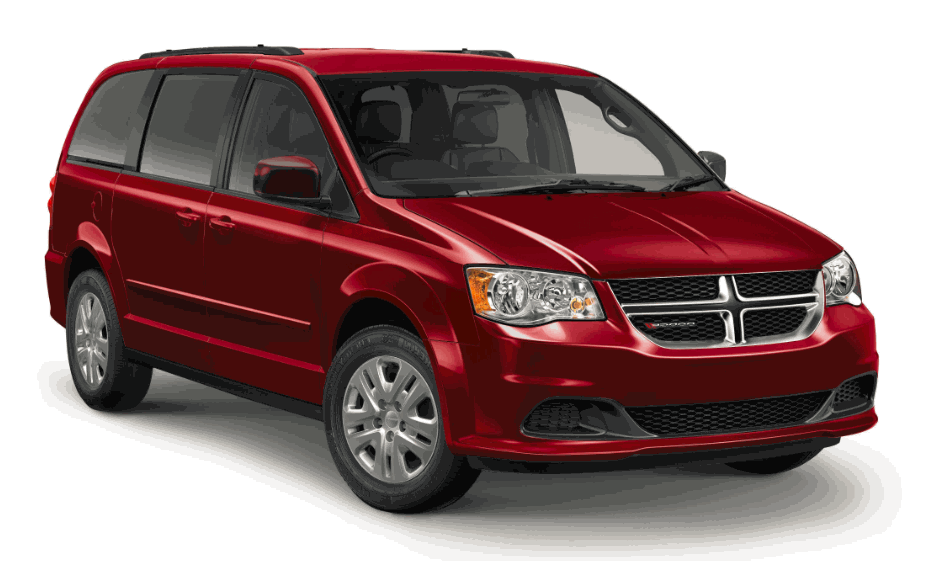 No matter what bells and whistles get implemented in a vehicle, it needs to be sturdy at its core to ensure passenger safety. That's why the Grand Caravan was crafted with a high strength steel safety frame. This frame is designed to absorb impacts and spread kinetic energy around the cabin so the passengers don't take the full force. Couple this with designated crumple zones and the Grand Caravan is built for safety from its very core.
As you might expect, the Grand Caravan is stocked with a full set of airbags, but these seven bags are quite advanced. The driver and front passenger have the benefit of multistage airbags that can adjust their inflation based on the severity of the impact. Both the front and the rear also have side curtain airbags standard. A knee blocker airbag also comes standard for the driver.
Onboard Copilot in the 2018 Grand Caravan
Minivans can be top heavy, so it's important that you maintain traction at all times. With the on-board driver assistance technologies, maintaining control of your Grand Caravan is easier than ever before. The all-speed traction control automatically detects wheel slippage and applies brake pressure accordingly to keep things stable.
The Grand Caravan also features the electronic stability control system. This combines the all-speed traction control with the antilock brakes to optimize your performance when turning at higher speeds. Not only will this system apply brake pressure to certain wheels when necessary but it can automatically adjust how much throttle each wheel gets.
Grand Caravan Child Safety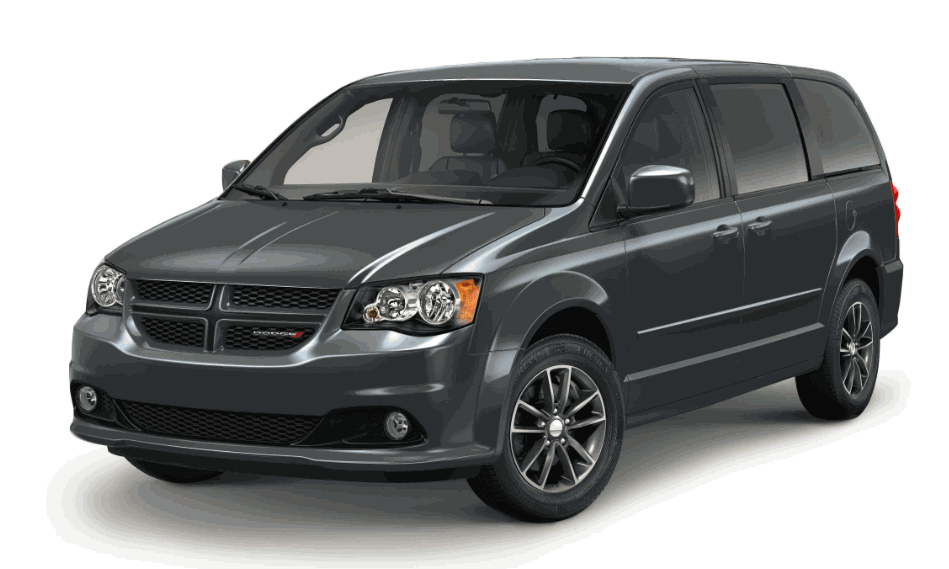 If you're buying a minivan, you probably plan to drive some children around. Fortunately, the Grand Caravan is equipped with numerous systems designed to keep children in particular safe from harm. The observation mirror helps you keep an eye on everyone stretching back to the furthest rear seat and the LATCH system keeps car seats firmly in place. Of course, there are child protection locks in the back that can't be opened from the inside.
Test Drive the 2018 Dodge Grand Caravan
Now that you've seen a glimpse of the impressive 2018 Dodge Grand Caravan safety features, it's time to experience it for yourself. Head to Family Chrysler Jeep Dodge Ram, your local Philadelphia, Delaware County and Center City Dodge dealer, and take the Grand Caravan for a spin. Our expert team stands ready to offer all the knowledge and help you need. Visit us or give us a call to schedule your test drive today!