When you're looking at new cars, the last thing you want to think about is crashing it. But preventing a crash and protecting everyone inside should be one of your top criteria for narrowing down your vehicle choices.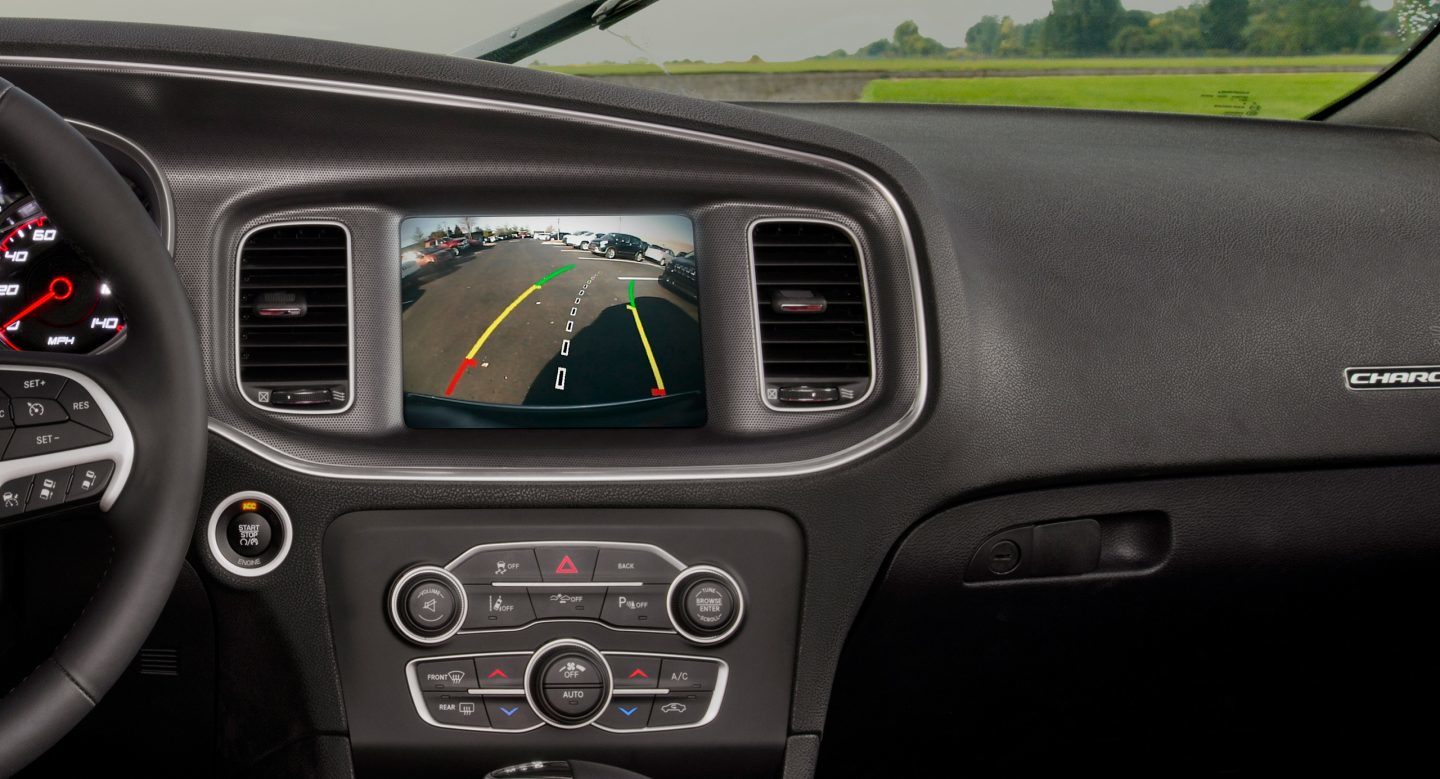 We want the best for our customers in Philadelphia, Center City, and Delaware County, so the team at Family Chrysler Dodge Jeep Ram put together this article to explain the different car safety ratings and how they're calculated.
Chrysler Pacifica Safety Ratings
Dodge Grand Caravan Safety Ratings
Jeep Cherokee Safety Ratings
Jeep Compass Safety Ratings 
Ram 1500 Safety Ratings
Safety Testing
Two main organizations test the safety of new vehicles: The National Highway Traffic Safety Administration (NHTSA), a federal government agency, and the Insurance Institute of Highway Safety (IIHS), an independent organization funded by the insurance industry.
The safety testing done by these organizations ensures that all vehicles sold in the US meet the minimum safety requirements but also lets buyers know a vehicle's safety prior to purchase.
NHTSA Car Safety Ratings
The NHTSA uses a system of stars to determine their car safety ratings, with a 5-Star Safety Rating being the highest. To attain a 5-Star Safety Rating, vehicles must receive high scores in frontal impact, side impact, and rollover resistance tests as well as a high overall safety rating.
The frontal impact test uses sensors and crash test dummies that represent an average adult male and female. The vehicle is then crashed into a solid concrete barrier at 35 mph.
The side impact rating comes from two separate tests. First is a side barrier test, in which two crash test dummies are placed in the driver's seat and the driver's side back seat and a moving barrier is crashed into that side of the vehicle at 38.5 mph. Second is a side pole test, which uses a crash test dummy in the driver's seat and crashes the car into a pole at 20 mph and a 75-degree angle.
The rollover resistance test shows the likelihood of a vehicle rolling over with a sudden change of direction.
The NHTSA also gives higher ratings to vehicles that have advanced safety features, such as parking sensors or blind-spot monitoring.
IIHS Car Safety Ratings
The IIHS uses a different system for rating a vehicle's safety in each of its five crash tests, with the highest being a Good designation. The IIHS also awards a vehicle that performs well in all tests a Top Safety Pick designation, and if it also contains advanced safety features, it can achieve a Top Safety Pick+.
The IIHS has two frontal crash tests. The small overlap front test shows how well a vehicle protects its occupants by crashing it into a barrier at 40 mph. The moderate overlap front test is similar, but it simulates a head-on collision.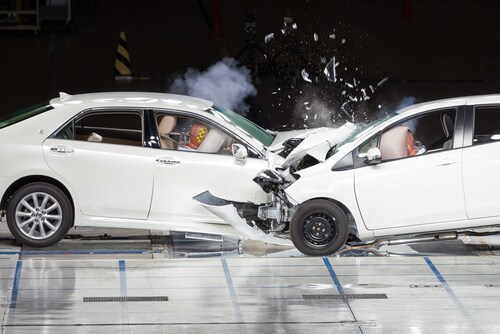 The side impact crash test uses a barrier to crash into the side of the vehicle at 31 mph, which is used to represent a T-bone crash.
The rollover test actually tests roof strength. They use a specialized machine to simulate the vehicle's roof being crushed and measure how much force is needed to collapse the roof by 5 inches.
The seating and head restraints are also tested to see how well they protect the vehicle's occupants by simulating a rear-end collision.
The final test is a front crash prevention test, which tests advanced safety features. This test is conducted at 12 mph and 25 mph and an inflatable barrier is used to test the safety equipment effectiveness.
Visit Family Chrysler Dodge Jeep Ram
Now that you're familiar with the different car safety ratings and the testing criteria, you can make an informed decision on your new car purchase.
If you're looking for a new or used vehicle in Philadelphia, Center City, or Delaware County, visit Family Chrysler Dodge Jeep Ram to learn more about the excellent safety scores and equipment available for one of our many cars, trucks, and SUVs.
For more information, read our individual car reviews here.