The 2019 Ram 1500 is an outstanding, well-made machine. It balances performance with a spacious, comfortable interior and a sleek exterior. When it comes to preserving those aspects of your vehicle, routine maintenance and regular oil changes are of the utmost importance.
It's vital that you keep up with your Ram 1500 maintenance in order to keep it on the road for many years to come. The simplest way to do this is to base services on your vehicle's mileage. With this in mind, review this comprehensive list to understand the different intervals in your maintenance schedule and find out where to get the best service in Philadelphia, Center City, South Jersey, and Delaware County.
2019 Ram 1500 Maintenance Schedule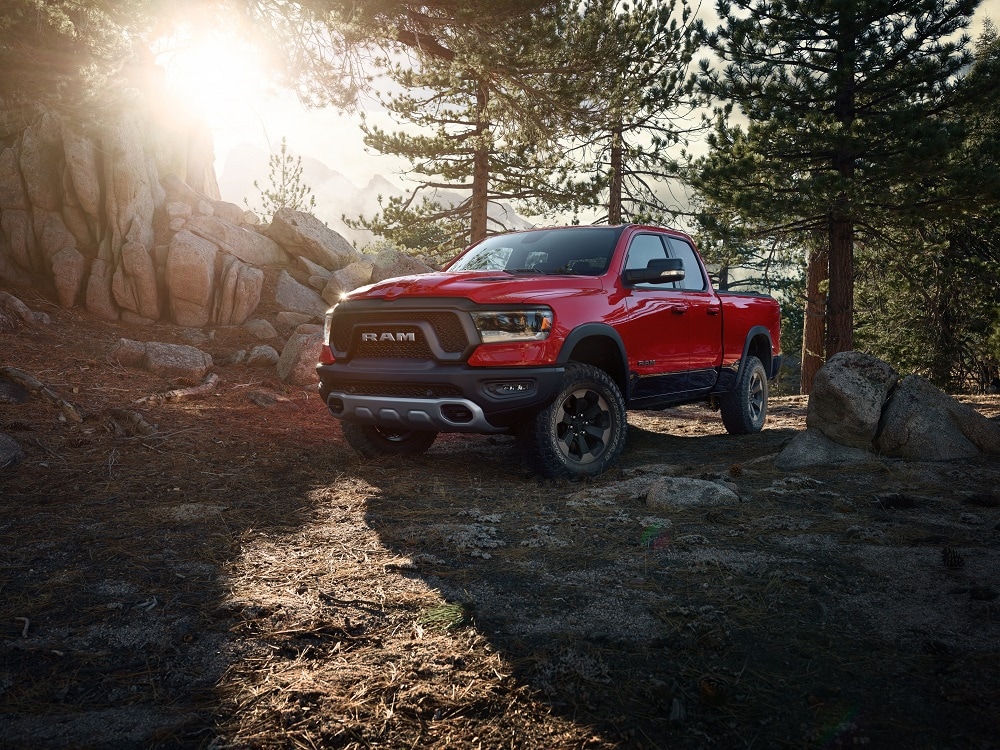 There are seven essential service levels on your 2019 Ram 1500's maintenance schedule. First
is the 8,000-mile or 6-month service. It rises from there in short increments: 20,000, 30,000, 60,000, 100,000, 120,000 and finally, 150,000. If the month increments don't quite match up, that's okay-just base your service on whichever comes first, the mileage or the month.
8,000-Mile Service (6-Month)
You'll only really need service at 8,000 miles if you drive your Ram hard. For this service
interval, changing your oil filter is the most important thing to consider. Additionally, you should consider a visual inspection of your vehicle and rotate your tires to even out tread wear to ensure everything is still in order.
20,000-Mile Service (12-Month)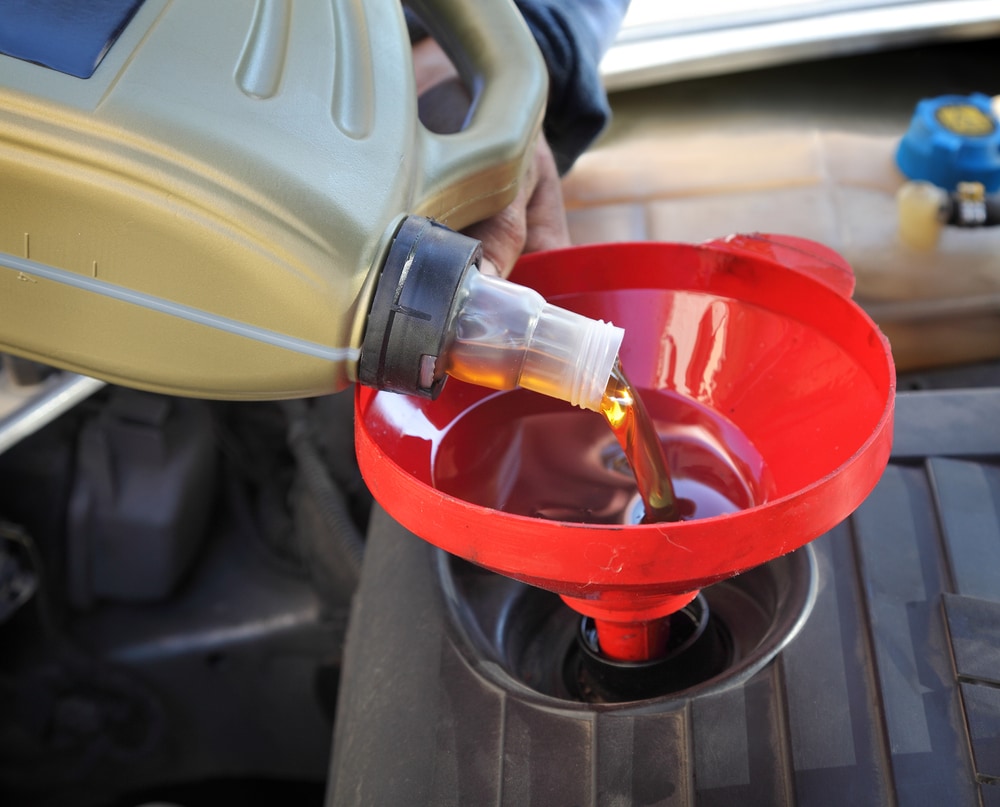 At 12 months or 20,000 miles, whichever comes first, you'll need a core servicing
that every other service depends on. This includes a Ram 1500 oil change, cabin air filter change, inspection of tie rod ends and front suspension, and brake lining inspection, with replacement if necessary.
30,000-Mile Service (18-Month)
At this mileage, you'll want to have those CV/universal joints checked, as well as having your transfer case fluid and your front/rear axle surfaces inspected. You should also consider replacing your engine air filter.
100,000-Mile Service (72-Month)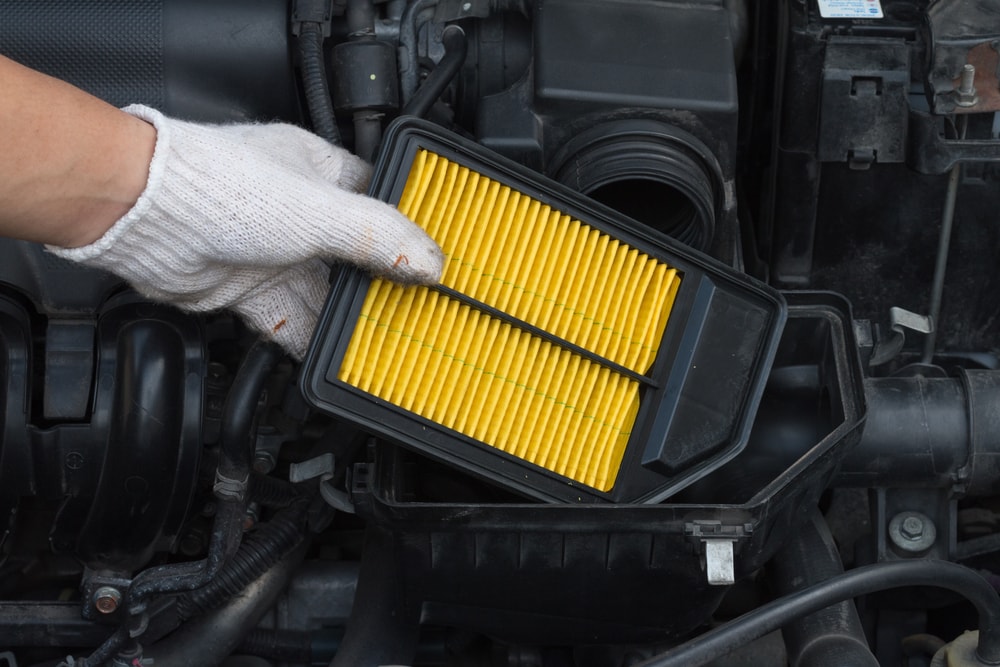 At this interval, in addition to several inspections and replacements, your Ram 1500 will likely need a few new items. This includes the engine air cleaner filter, spark plugs, and the PCV valve, if necessary.
120,000-Mile Service (90-Month)
At this interval, you'll want to rotate the tires, lube the front drive shaft fitting, inspect the CV joints, inspect exhaust system, inspect the front and rear axle fluid, and change the automatic transmission fluid and filter(s). 
150,000-Mile Service (144-Month)
At this time, your engine coolant should be flushed and replaced. You should also have your tires rotated.
Get Ram 1500 Service at Family CDJR
If you're in need of the next appointment on your 2019 Ram 1500 maintenance schedule, or
you're not sure what service is due, we can help. When you need your tires rotated or a Ram 1500 oil change, call Family Chrysler Dodge Jeep Ram or schedule an appointment online, and let our certified, expert Ram service team help you.