The 2019 Jeep Cherokee is an exceptional crossover with plenty of power, capability, and versatility, along with an excellent reliability rating. The best way to keep your Cherokee operating in peak condition is with routine maintenance so that you can rest assured it will last for years to come.
Drivers around Philadelphia, Center City, South Jersey, and Delaware County can find out the ideal 2018 Jeep Cherokee maintenance schedule and learn where to go for quality Jeep service in this article from Family Chrysler Dodge Jeep Ram (CDJR)!
Every 6,000 Miles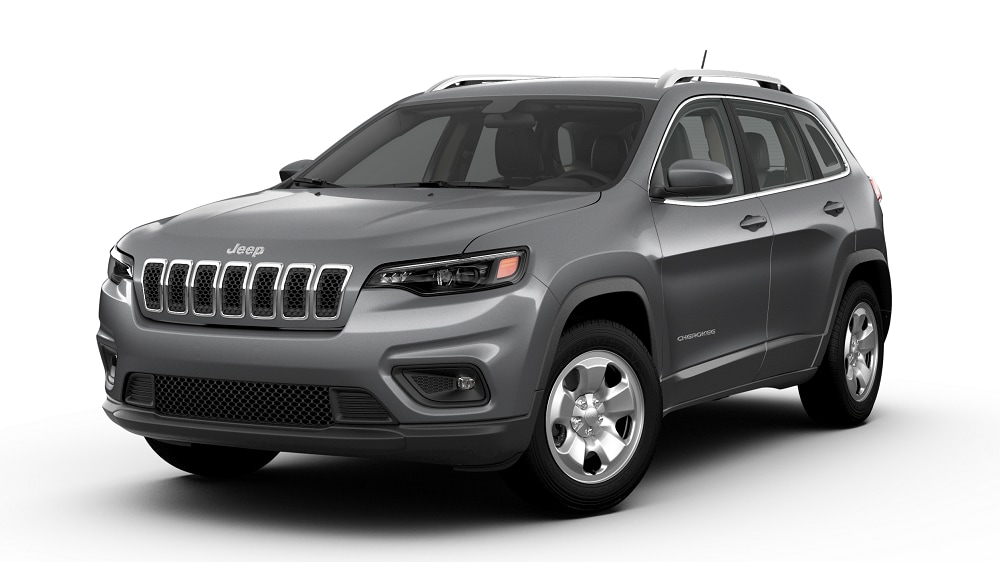 When your Cherokee hits 6,000 miles or the oil change alert indicator on the dashboard comes on, it's time for your vehicle's minor services. Your Cherokee will need an oil and filter change, battery inspection, tire rotation, and an inspection of the brake pads, shoes, rotors, drums, and hoses. This is also a good time to have the cooling and exhaust systems inspected and to look for any signs of wear or damage.
Every 20,000 Miles
At around the two-year mark, your Cherokee should have around 20,000 miles on it and will require a few additional inspections to ensure it's running as well as possible. Your brake linings and parking brake should be inspected along with the CV joints and front-suspension components. You should also have your cabin air filter replaced.
Additional Services
The 6,000-mile and 20,000-mile services will be repeated throughout the lifetime of your vehicle, but the 30,000-mile service brings a few more tasks. The engine air filter should be replaced at this time to keep dirt and debris from damaging your engine, and any possible repairs should be addressed at this time.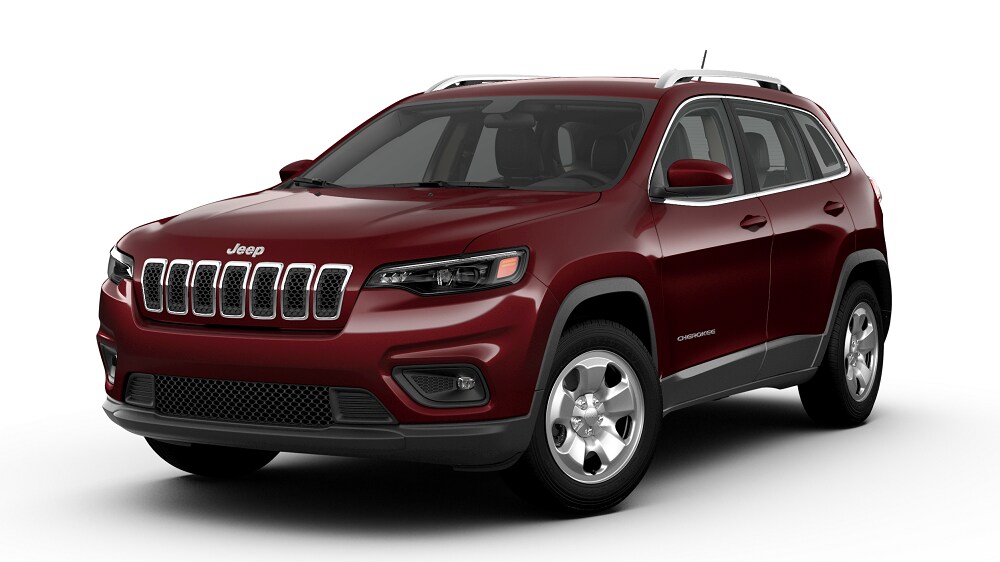 At 100,000 miles, your Cherokee has been going strong for around 10 years, so you should work hard to keep up with that level of care. At this time, you may need some minor repairs, and it's a good idea to replace your vehicle's spark plugs as well as flush and replace your engine coolant to be sure your hoses and pumps are free of dirt and debris.
Keep in mind that this schedule is based on normal driving conditions; if you subject your Cherokee to more extreme conditions, you may need more frequent service. Some examples of extreme conditions include stop-and-go driving, low-speed driving, extreme climates, towing and hauling, or off-roading, all of which put additional stress on your vehicle and make it require more care.
Schedule Your Service Appointment
If you want to keep your Cherokee in excellent condition for years to come, the best way to do so is with routine maintenance. We hope that our 2019 Jeep Cherokee maintenance schedule helps you keep up with your vehicle's service intervals and plan for its care.
When it comes time for your Jeep Cherokee maintenance near Philadelphia, Center City, South Jersey, and Delaware County, call or visit the service center at Family CDJR. Our service technicians understand the unique needs of Jeep vehicles, making them the perfect team to help keep your Cherokee at the top of its game. Contact us today to schedule your service appointment!