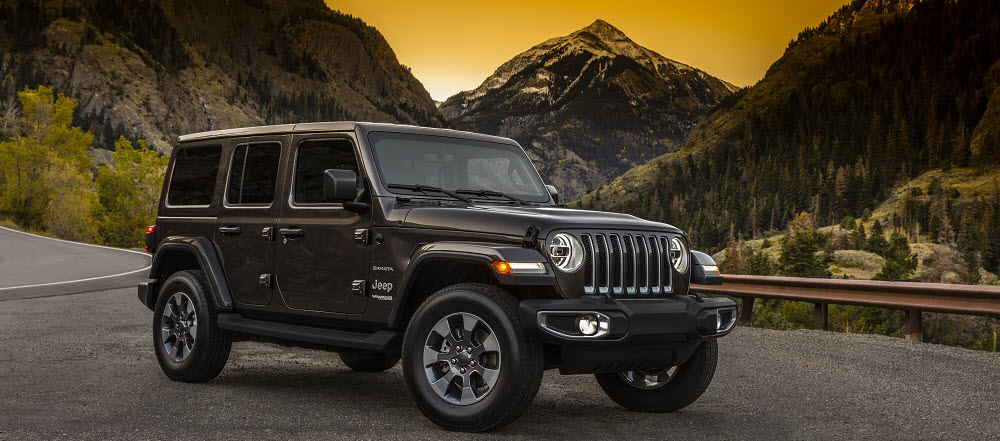 If you're hitting the trails with your 2018 Jeep Wrangler JL, you want to know it's in the best possible condition to handle whatever comes your way. By sticking to your Wrangler JL maintenance schedule, you can be sure that your vehicle and all its components are safe and free of any wear so that it's always adventure ready.
To help out drivers around Philadelphia, Center City, South Jersey, and Delaware County, our team at Family Chrysler Dodge Jeep Ram (CDJR) has put together this handy 2018 Jeep Wrangler JL maintenance schedule. Learn more about your vehicle's service intervals here and find out where to take your Jeep for its routine maintenance!
6,000-Mile Service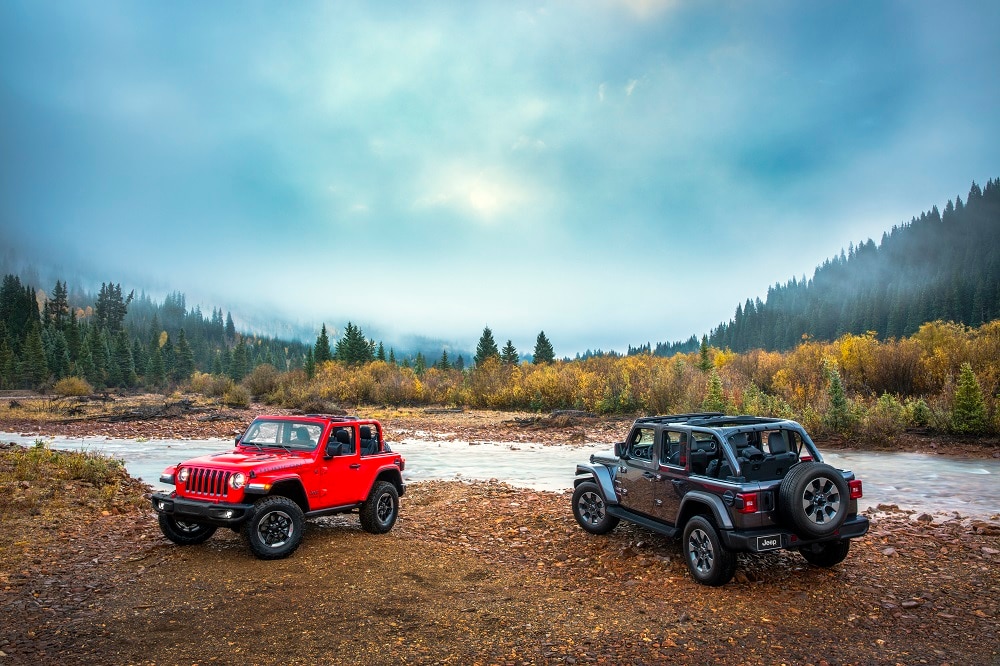 Your 6,000-mile service is your Wrangler JL's first service interval and the foundation for the rest of its maintenance. At this time, you'll need an oil and filter change, a tire rotation, and an inspection of all your vehicle's components.
12,000-Mile Service
The 12,000-mile service will include the previous services as well as some additional repairs or replacements. Your service technician should perform a visual inspection of the belts, hoses, and brake components as well as check your fluid levels. You may also need your cabin air filter changed.
18,000-Mile Service
The 18,000-mile service will include all the previous services as well as a more thorough inspection of your vehicle's systems and components. Depending on your mileage and the stress your Wrangler JL experiences on a regular basis, you may also need a brake pad replacement or tire replacement.
24,000-Mile Service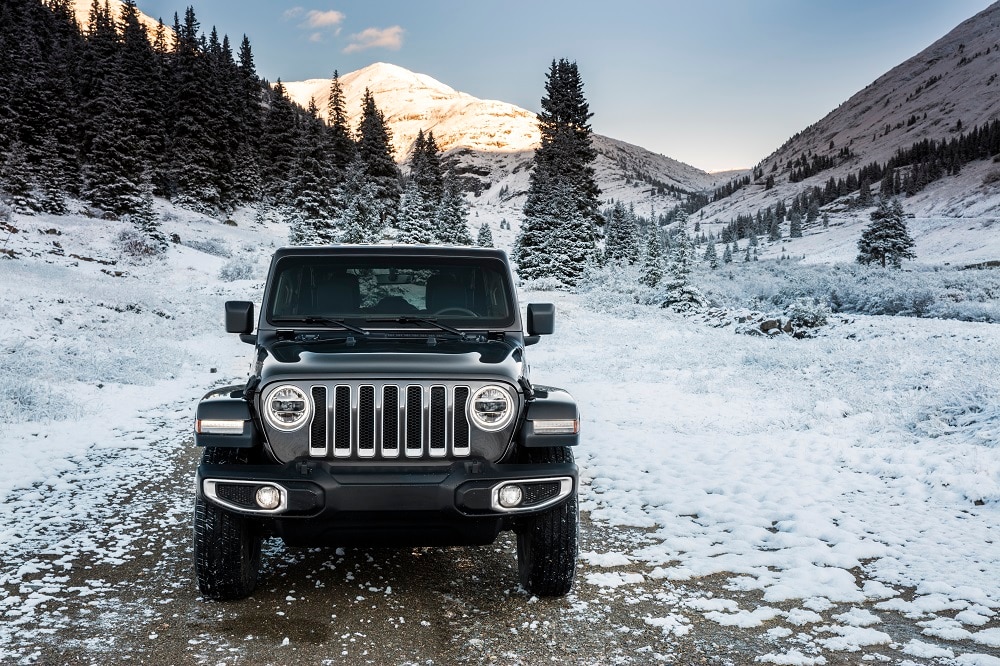 In addition to the routine services from the earlier intervals, your Wrangler JL will need a thorough inspection that includes looking for any signs of wear or abnormal sounds. A brake pad replacement, cabin air filter replacement, and/or tire replacement may also be needed.
30,000-Mile Service
The 30,000-mile service is when you may start to see more extensive work being done on your vehicle on top of the previous services. You may need fluids replaced, such as your engine coolant, transmission fluid, or brake fluid, as well as a replacement of your air filter, fuel filter, and/or spark plugs. Your vehicle will need more thorough inspections of every component to ensure that everything is safe and operational.
36,000-Mile Service
At this interval, your vehicle will need all the previous services as well as some extensive maintenance. You may need your tires, brake pads, coolant, drive belt, auto transmission, and/or cabin air filter replaced, and you may need to make some minor repairs.
42,000-Mile Service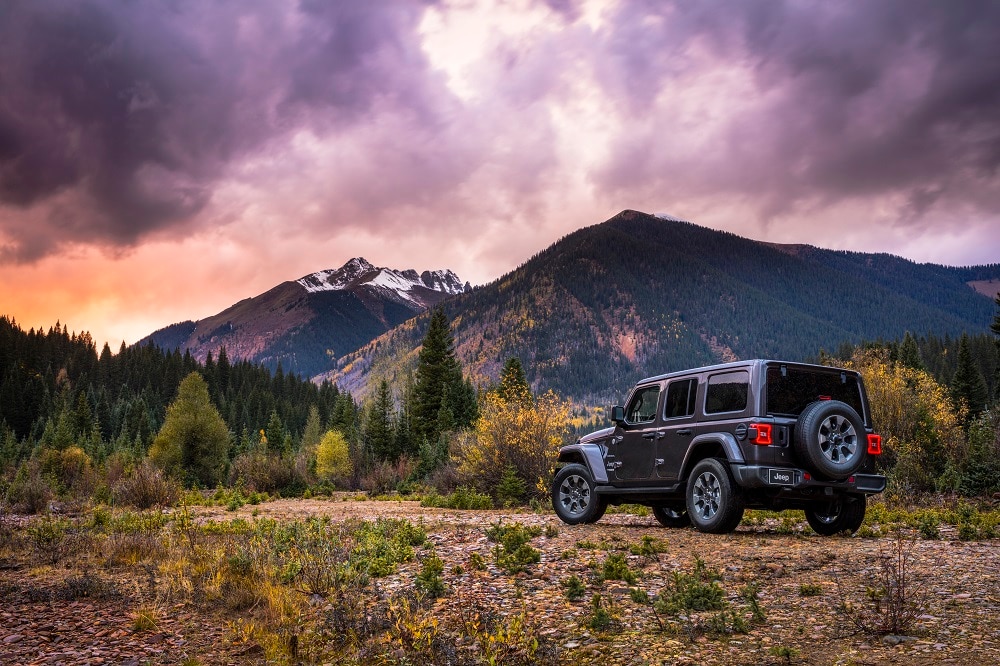 In addition to the previous services, you may begin to see wear and tear on components like your belts and hoses, motor mounts, and suspension bushings. You may also be nearing the end of your warranty period, so it's important to address any potential repairs while the warranty is valid.
Schedule Your Service Appointment
We hope this 2018 Jeep Wrangler JL maintenance schedule helps you keep up with your vehicle's service intervals, but remember that this is only a general guideline. Extreme driving conditions such as towing or off-roading can lead to more stress and wear and tear on your vehicle, so your vehicle's individual maintenance requirements may be different.
If it's time for your Wrangler JL's routine maintenance and service, call or visit the service center at Family CDJR. We'll be happy to help you care for your Wrangler and keep it in peak condition, so schedule your service appointment today!